Written by Dan Charletta | May 13, 2019
Structures International is happy to announce that we have joined the media world. We are now on Facebook, LinkedIn, and Twitter. https://www.facebook.com/structuresinternational/ https://www.linkedin.com/company/structures-international-llc https://twitter.com/SIjacksonville
READ MORE
Written by admin | October 09, 2015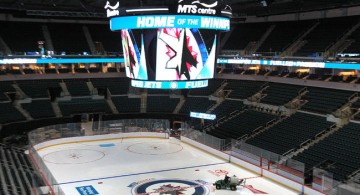 SI was an integral part of the team that designed and constructed the stunning new main display at the MTS Centre, Home of the Winnipeg Jets of the National Hockey League. Managing...
READ MORE
Written by admin | October 09, 2015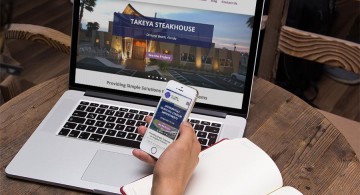 Structures International is inviting visitors to explore its new website. The new website has been designed to provide the ultimate user-friendly experience with improved navigation and functionality throughout, allowing...
READ MORE